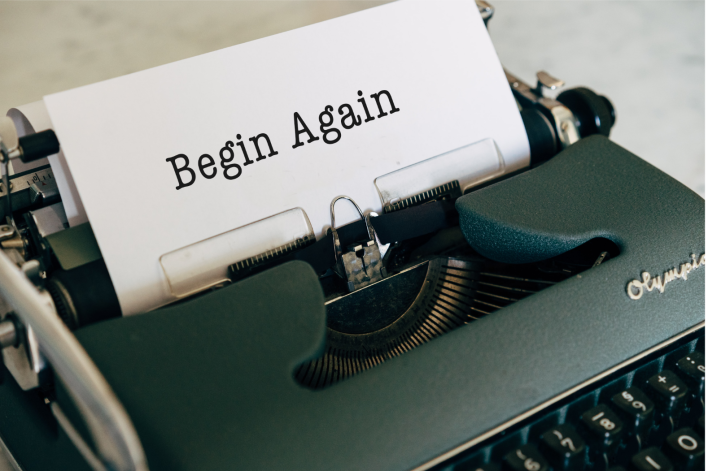 Begin Again…and Again…and Again
How many times in my "29" years on the planet have I had the opportunity to begin again? Too many to spend energy counting. Sometimes I see the opportunity right away-YIPPEEE! Many times I'm frustrated because I stop being consistent and find myself beginning again.
Today I'm beginning my blog again for the third time. I love blogging but I knew it had to evolve to be a better fit for my readers and me. The first time I stopped I was tuckered out and realized I needed to adjust the format to be more sustainable. It was better but something was still off…and no, it wasn't me! Ok maybe a little but I'm a quirky one. I kept trudging along and wasn't thrilled with the content-neither were you, my subscribers. My second pause came in May when I chose to take a break to noodle on things.
I'd love to begin again by sharing what I learned after noodling a few months. Let's go!
Think Candy Land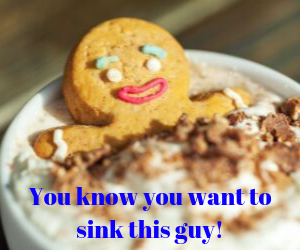 Yes, the Hasbro board game. In Candy Land you never go all the way back to start. It's a bummer when you're one card away from the winning castle and you draw the gingerbread cookie that takes you 3/4 of the way back BUT it's not the same place you started-there's still progress. Plus, you've gained experience and can tap into your resilience as you begin again.
Think Fresh Prince of Bel Air
Will moves from West Philly to the fancy Bel Air neighborhood of L.A. because his mom wants a chance for him to begin again with a clean slate. Our slates are never completely clean and that's great because we want the wisdom but with less fog. Time and/or change of scene can bring clarity and then we get to decide how to use this new beginning. Bonus:TV Show Intro
Think Winston Churchill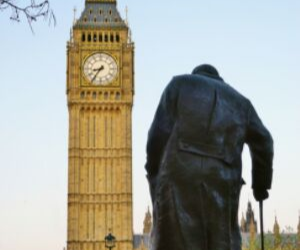 "Success is not final, failure is not fatal: it is the courage to continue that counts." If we never begin again, then we're stuck-the duration and outlook during this time is entirely up to us. During this last blog hiatus, I didn't feel stuck because I was noodling-that's thinking for the non-quirky. As I noodled, I was open to wonder, learn, and consider how my new beginning would look and feel.
Here we are. I feel great about this beginning and thank all of my subscribers for their patience. If you're new, welcome! Please sign up to receive my blog in your mailbox weekly plus it comes with and extra tidbit!
The post Begin Again…and Again…and Again appeared first on BridgetBaisch.com.