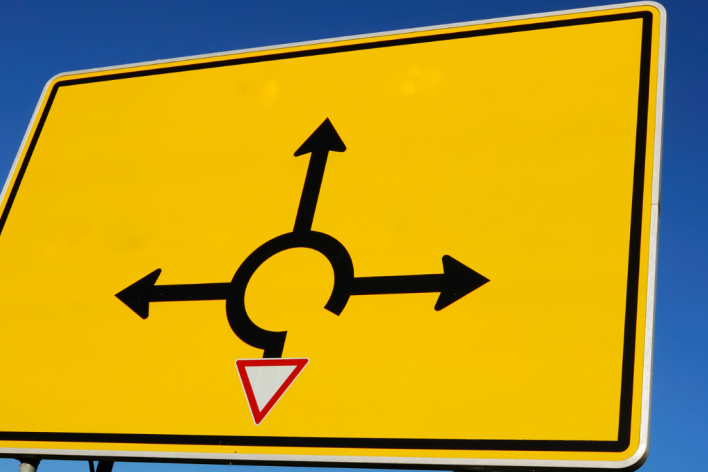 What do you Choose?
This is the first blog post originating from my new website hosted and designed by my wonderful friends at Jottful! Welcome, everyone!
Back in January or February, which seems like a lifetime ago, I admitted that my cadence of blogging was leaving me feeling burnt out and uninspired. So I came up with a new tag line "Calm the Chaos" and I let my subscribers know that content will come when it feels right, and my best guess was about every month. Well, that didn't happen.
But it IS happening now because it feels right.
March started out amazingly well because I was kicking butt at the gym and I signed 2 new clients. Then like grains of sand slipping through my fingers, despite my tight grip, it all seemed gone. At least that's what it felt like initially. But I had been in difficult circumstances before and some in the not-so-distant past so I knew I could figure this out. My husband suggested I take things in 2-week increments and that was an important step in the process of making some order out of the chaos.
I decided to be a helper because if Mr. Rogers thought it was an honorable role, then that's what I want to do. When you purposefully look for ways to help, it's amazing all the opportunities that come your way. I was able to help a few clients and some prospects navigate the craziness of opening businesses in a safe and compliant way. Collaborating with other business owners and helping fellow consultants with projects were other ways I tried to be of service from a distance. Maybe it's time to blog, but no.
The story of Ahmaud Arbery came to light and gained national attention.
I was really shaken by this and all the social unrest that followed George Floyd's death. Stopped in my tracks and paralyzed, I was forced to look deeply into our society and its response to the pandemic, racism, and more. What is my role? Why is finding common ground so difficult? How can we get out of this mindset, "you're either for me or you're against me"? I don't know all the answers but I am having more conversations and doing what I feel is right. What I've seen is that many people are willing to talk and that gives me hope.
Who knows why we're going through so many extremely tumultuous events right now? I look at my life and see that big disruptions have led to big changes, adventures, and mostly good things. I have no reason to think this big disruption won't lead to something similar so with that as my guide, I choose to have a positive outlook. What do you choose?